EATING MUSIC are a dedicated team of music consultants.

We are DJs, taste-makers, producers and music supervisors with decades of experience in the music industry. We can help you create the best soundtrack to your film, your venue, your brand or your business.
If you need help with curating music and playlists for your brand, your business, your film, studio or workplace, please get in touch and we'll be happy to help with a tailored solution.
No matter the scene, music enhances the  atmosphere when curated carefully and tastefully. Let us show you how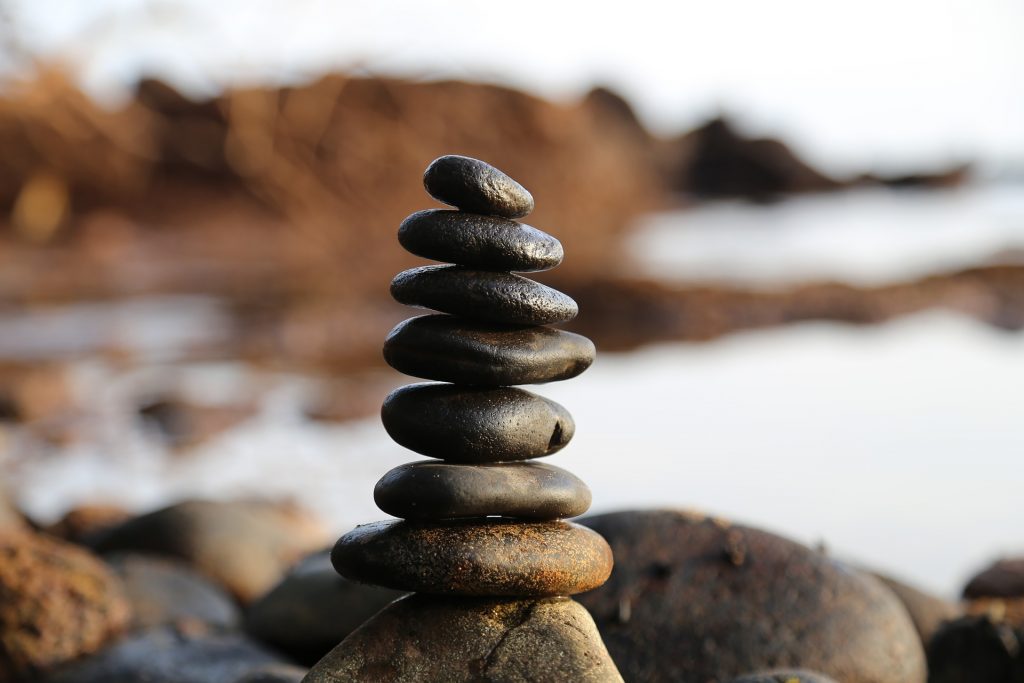 Please enjoy some music mixes to soundtrack the rest of your day or night ! Enjoy and thanks for visiting our site ! Take Care.
– Micha (Eating Music)